ROYAL COPENHAGEN TOUR
---
Copenhagen has three castles, a wonderful harbour, the famous new Opera house, a beautiful townhall, the well known Tivoli gardens plus much more. With this tour you will get a full overview of Copenhagen; either with your private air-conditioned bus, by boat or during your private walking-tour.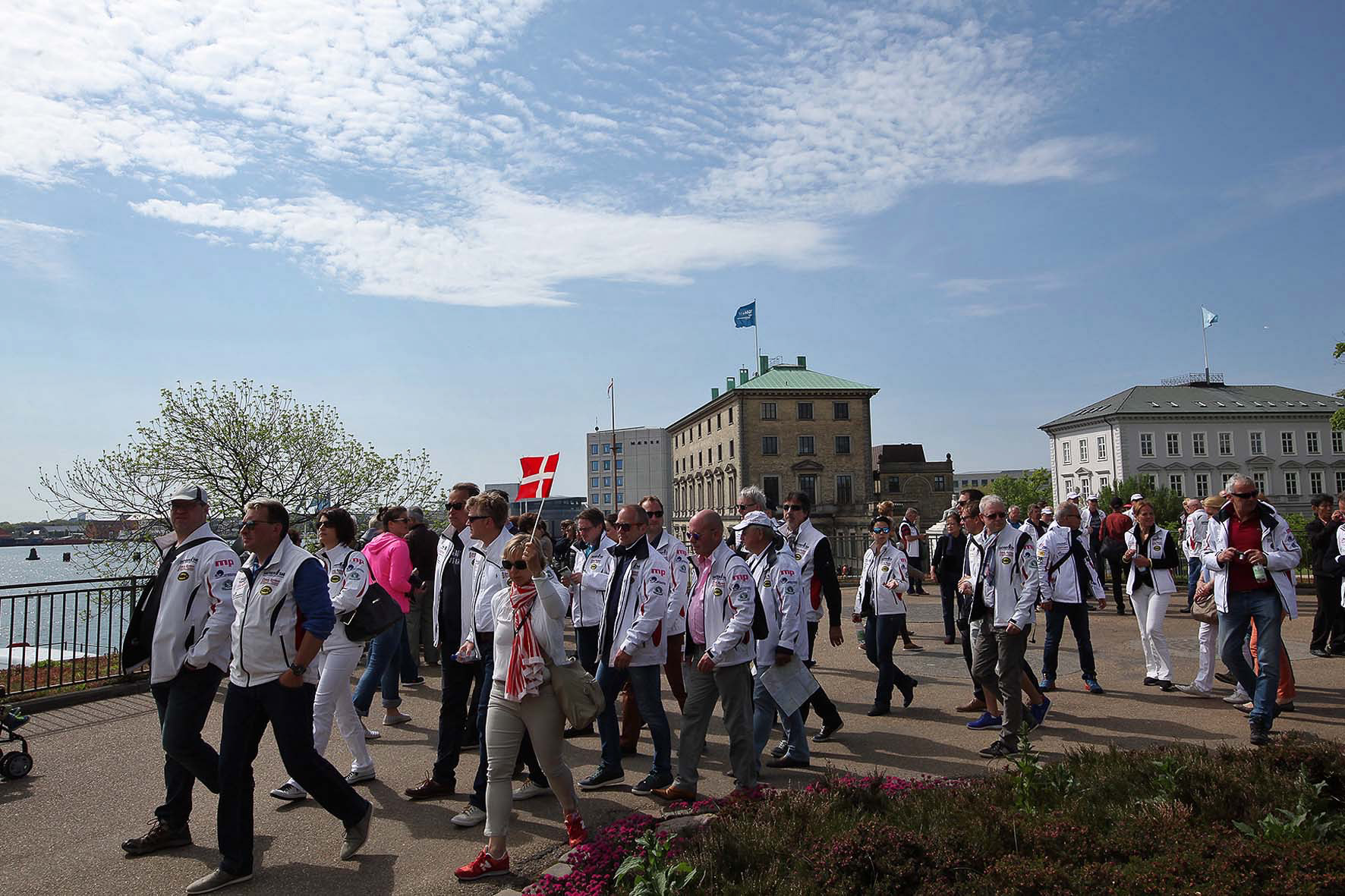 WALKING IN WONDERFUL COPENHAGEN
---
"Shoes are made for walking" … on our customized walking tour with your private guide you will see and learn much about Copenhagen. Show Me Copenhagen by foot – you will discover hidden jewels which you cannot see by bus or boat. Try it!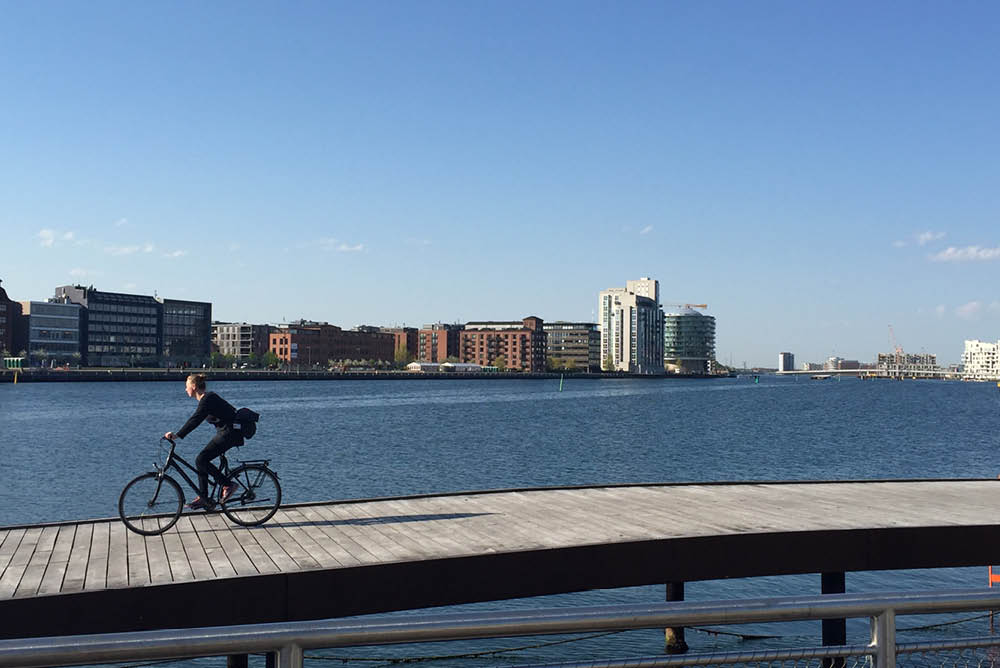 BIKE PARADISE
---
Copenhagen is world famous for its biking culture and is officially the best Bike City in the World. It really is biking heaven with over 390 km of designated bike lanes.Young girls in stilettos on their way to a party and businessmen in suits going to work – no matter the weather and no matter where they are going – Copenhageners go by bike. And with our bike-tour you will do as the locals do!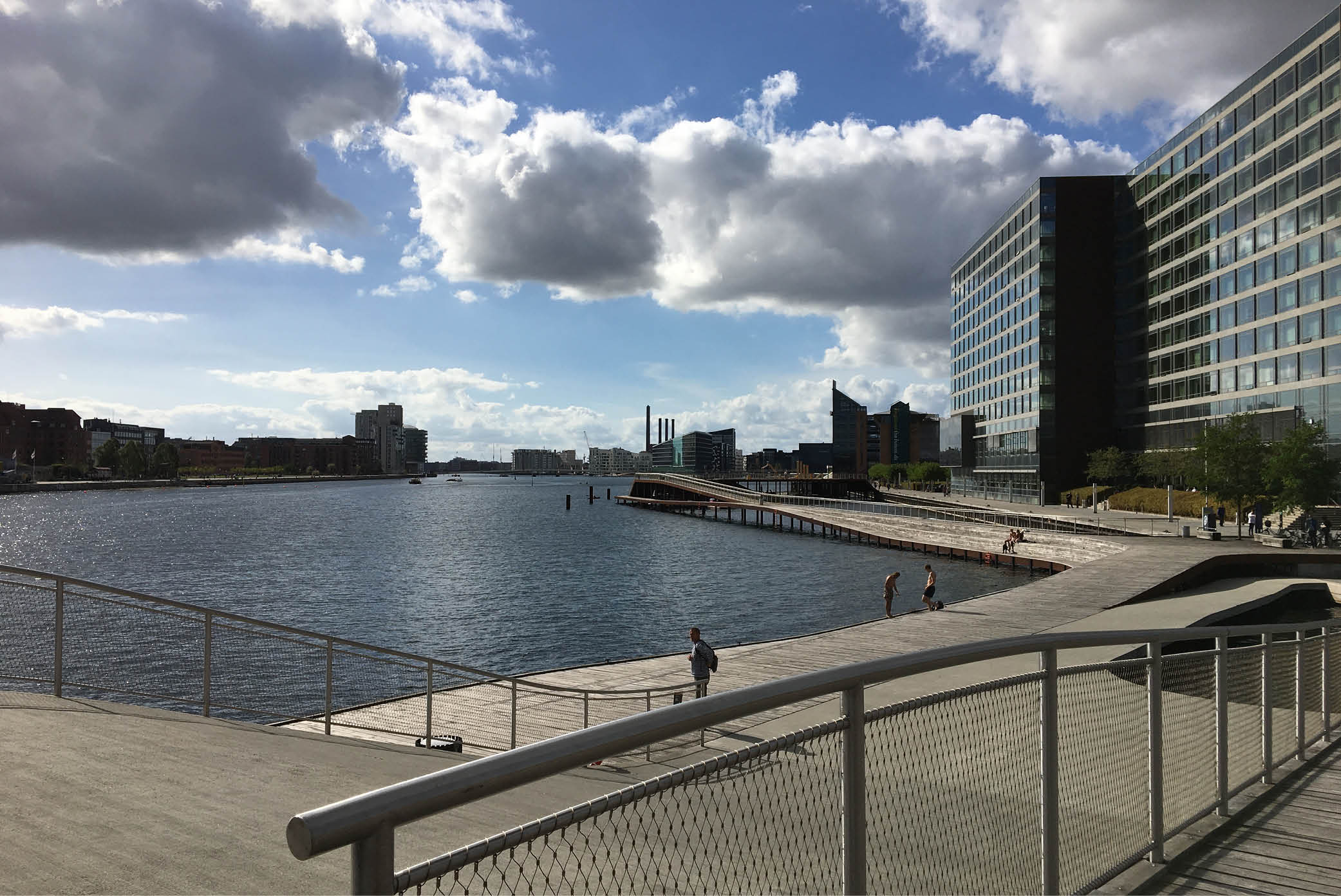 COPENHAGEN & WATER
---
Words that belongs together! You should not leave Copenhagen without having been on or in the water. We can offer private or public canal boat cruises, jazz-cruises, small private boats, a speedboat ride or a trip on a sail-boat– there are nearly no limits.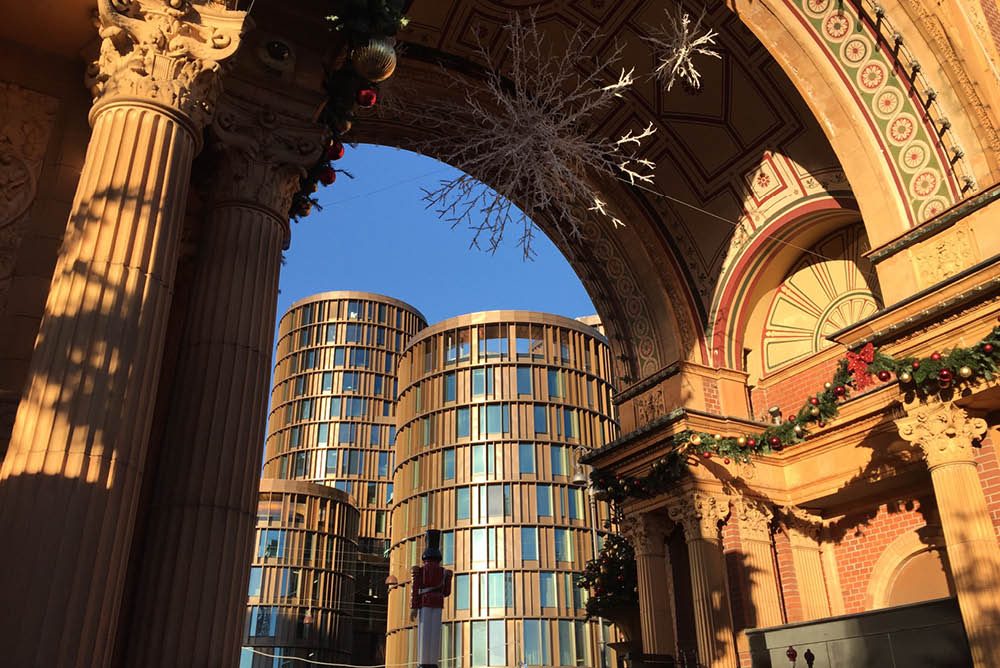 TREASURE HUNT
---
Try something new – explore Copenhagen with a fun treasure hunt. Your personal guide will meet you, explain the tasks and send you on your hunt – either as team or in sub-groups.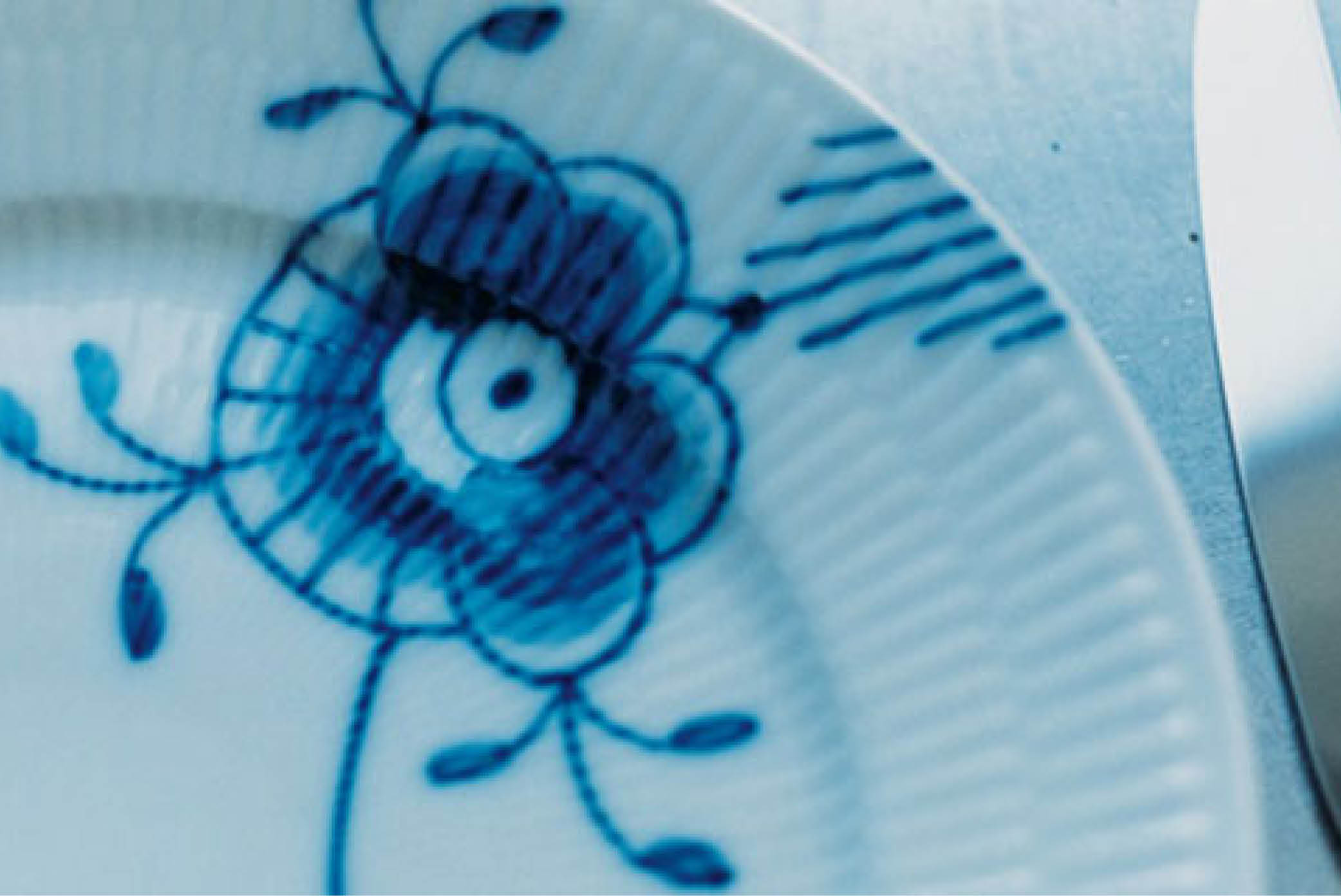 DANISH DESIGN & FASHION
---
Danish design is known throughout the world. Jump into the world of Nordic design; furniture, lamps, fashion, interior. Your personal guide will show you typical products and give you background information about brands and developments.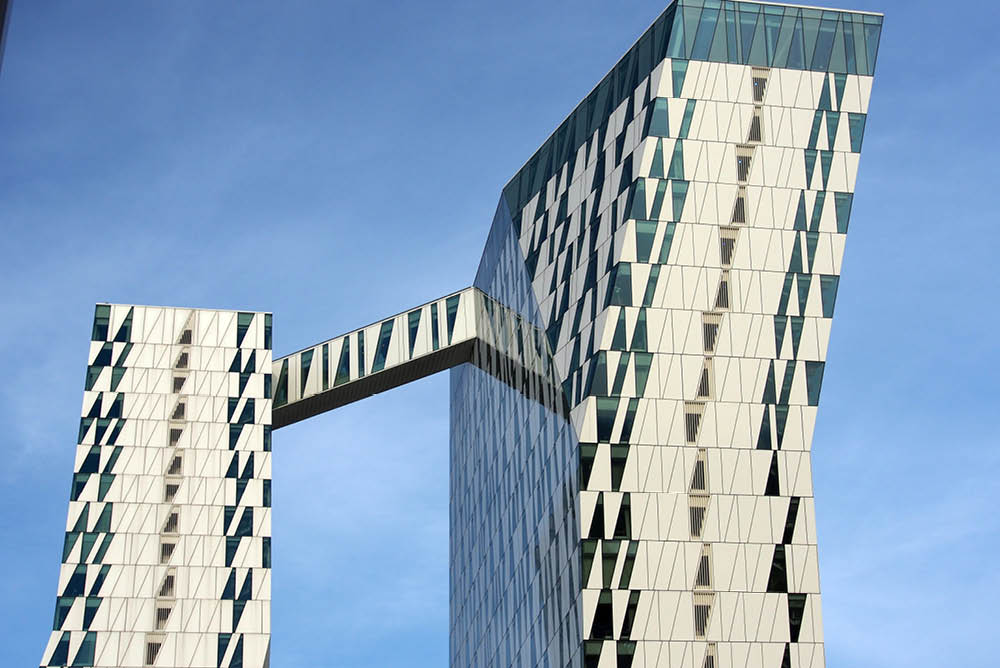 ARCHITECTURE
---
Jørn Utzon, Arne Jacobsen, Bjarke Ingels – there are many famous Danish architects known throughout the world. We will take you on a private tour where we, either by bus or bike, show you Copenhagen's most interesting architecture.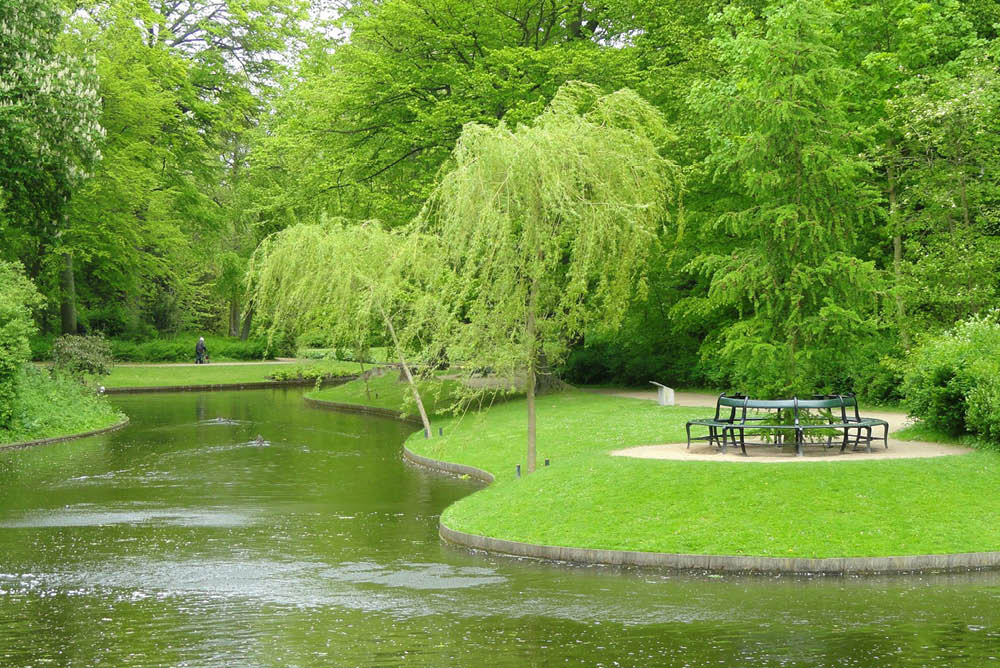 GREEN & MODERN
---
Windmills, bicycles, car-sharing, e-bikes and e-cars – Copenhagen aims to become the world's first CO2 neutral capital by 2025. Learn more about the Danish approach. Did you know that people cycle 1.2 million km every day in Copenhagen?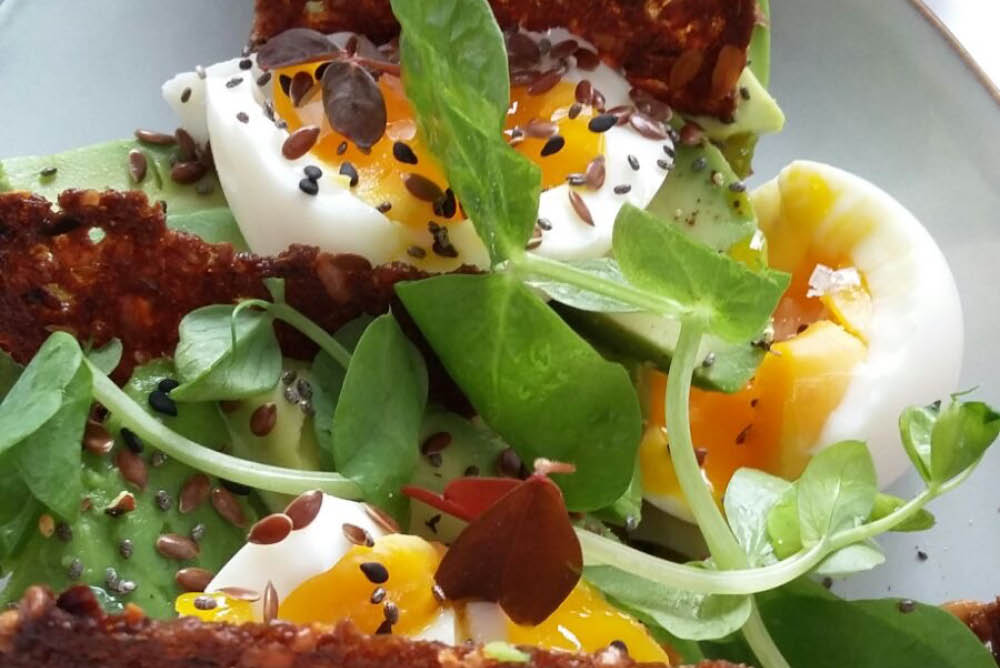 CRAFT BEER & NORDIC FOOD
---
It is not by accident that Noma, one of the best restaurants in the world, is located in the centre of Copenhagen. Doing our Food-tour you will not only learn about the Scandinavian kitchen, you will also taste it: Try the special Danish liquorice– salty with e.g. coffee or chili flavour. Or would you prefer a craft beer in one of our micro breweries?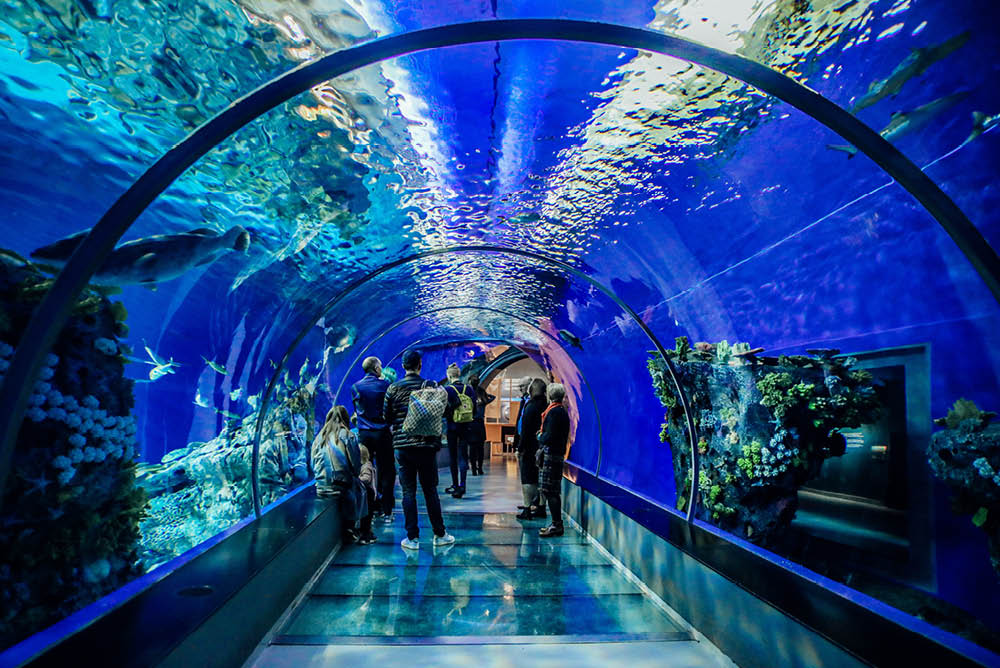 GREATER COPENHAGEN
---
Copenhagen is great – but there is even more to explore! With your private tour to Greater Copenhagen we will make sure that you will take some great memories home.
UP TO THE TOP
---
Denmark has no mountains and is flat like a pancake? That's what you have heard or learned about Copenhagen and Denmark? Well, that has been right in the past, but NOW, we will get our first ski lift in Copenhagen!
THRILLER TOUR
---
Do you like crime stories? Are you curious to deep dive into a story? We will take you on a very special tour.
MEET THE EXPERT
---
Copenhagen has many sights to see, many places to visit and many stories to tell. Listen to the experts and get close to the details.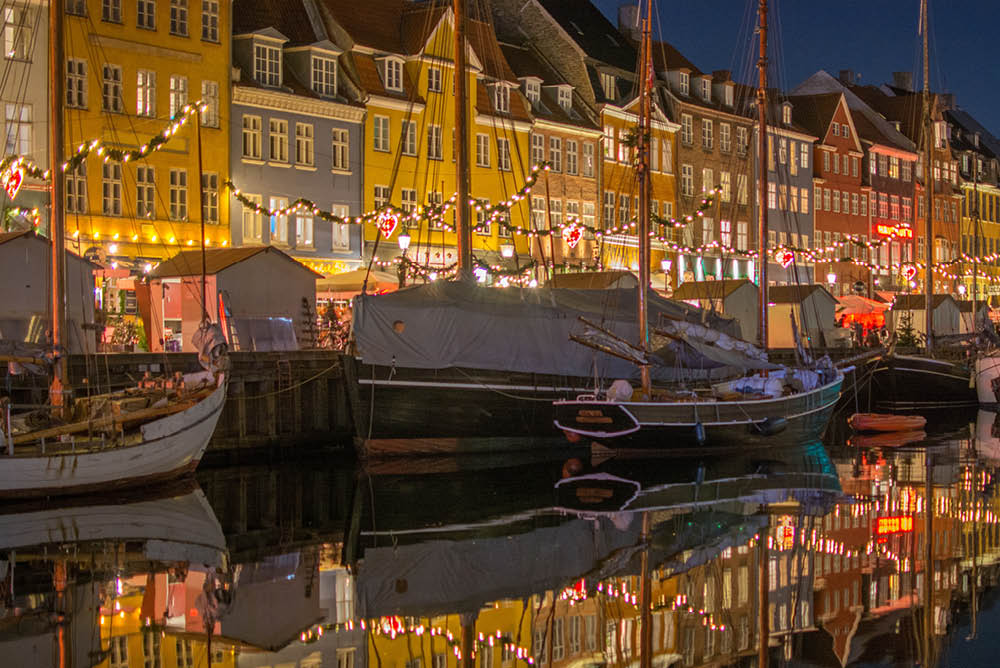 CHRISTMAS "HYGGE"
---
The Danish HYGGE has become an international brand. Experience it during Christmas.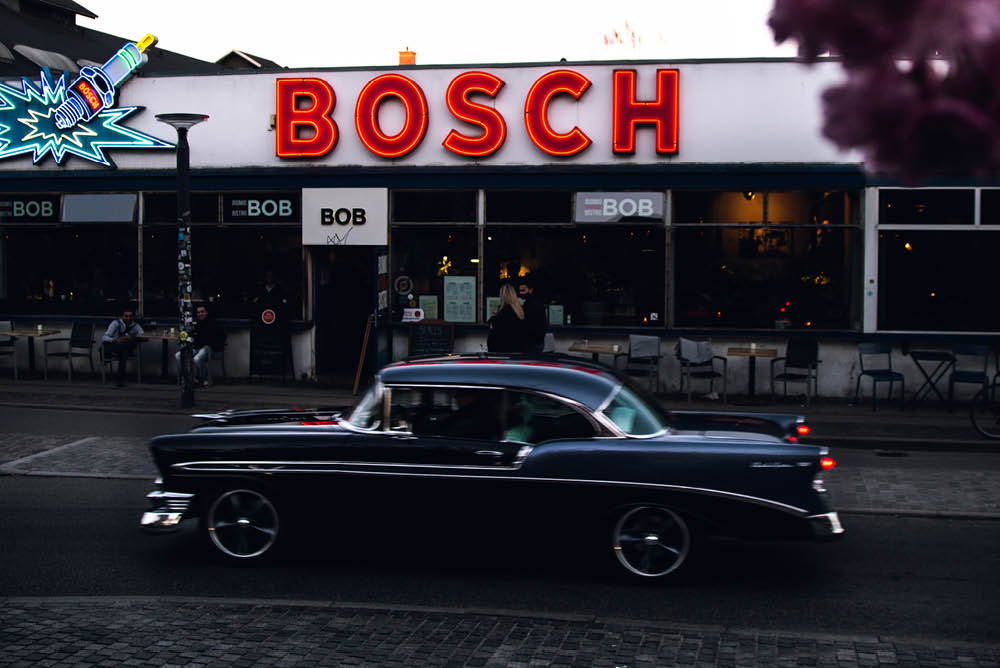 PHOTO WALK
---
Do you want to explore Copenhagen and at the same time try something new? "Show Me Copenhagen through my camera."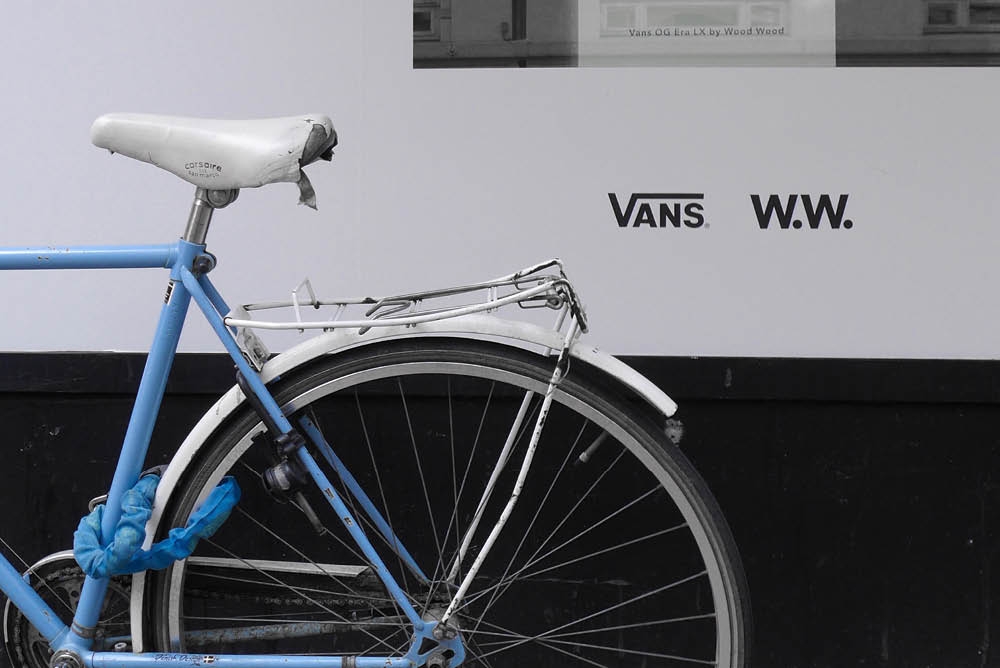 SHOP & SMILE
---
Experience the happy feeling during your private shopping tour in Cooenhagen!
Our expert in Danish fashion and design brands knows exactly where to go.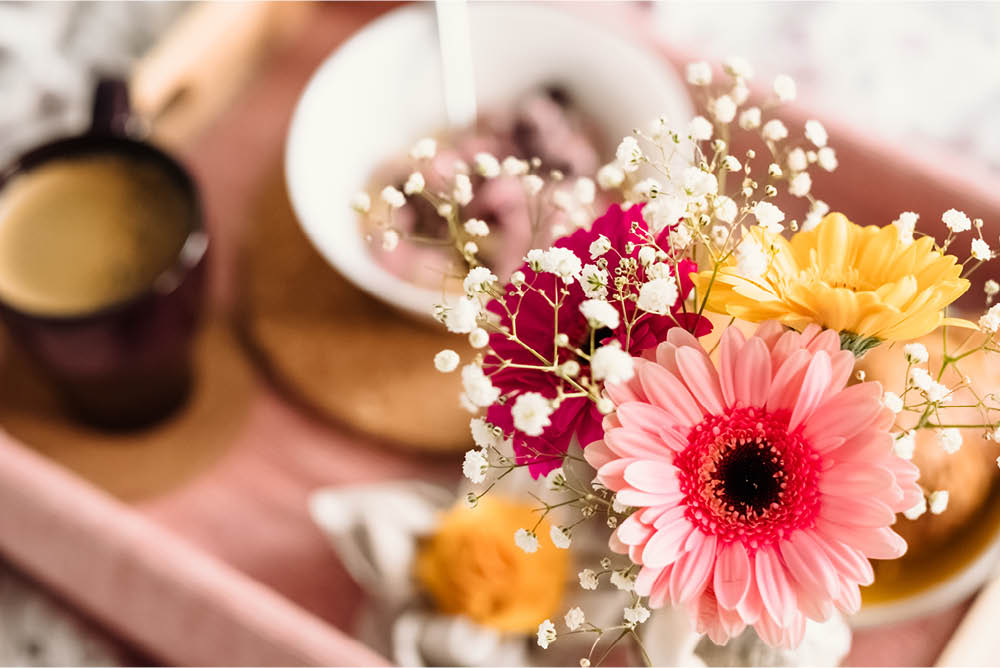 "SURPRISE TOURS"
---
Why not surprise your friends, clients, employees or family? Have you ever tried to do a guided tour and suddenly there is an opera singer singing just for you? Or do you want to do a boat tour with special effects?
See more and save time
---
Even if you are on tight schedule you can make it.
Our licensed guides make sure you will see the most famous sights and experience the highlights of the city. The guides speak the language of your guests… and you and your guests will take with you the best memories of Copenhagen.
Ensure your valued clients have a memorable time
---
Show your care and hospitality by including a guided tour in your business or conference program.
Show Me Copenhagen at it's best
---
Sightseeing, active tours, teambuilding, study visits, VIP-events, airport-transfers, hotel stays or booking of restaurants – almost everything is possible.

"Guide by heart" – We love what we do!
And after your stay in Copenhagen with one of our tours you will hopefully say: You love what we do.